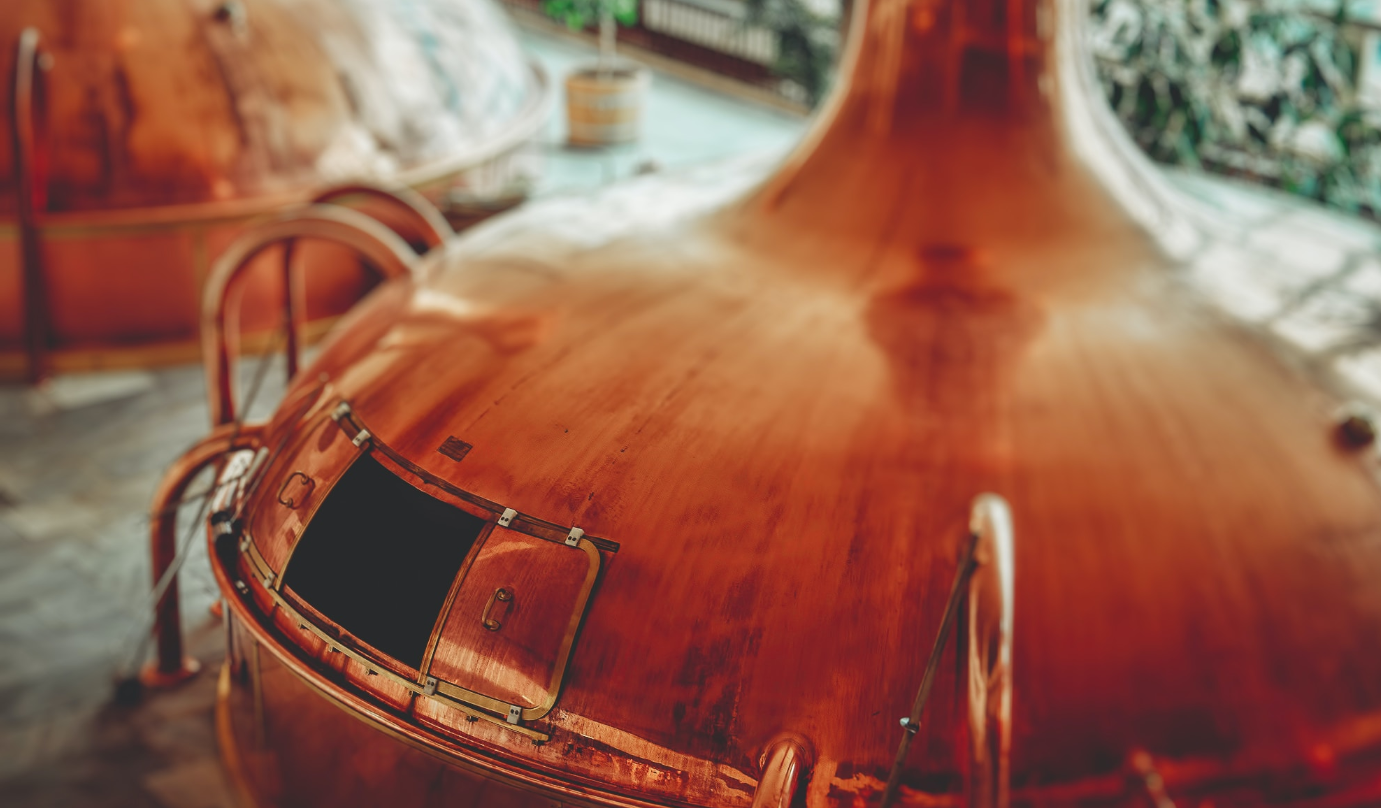 The University of Turku's Futures Knowledge Distillery serves organisations whose goals are to develop their foresight skills and the ability to prepare for changes in the operating environment. Our service is based on the Finland Futures Research Centre's 30 years of experience in future, combined with the expertise of eight faculties of scientific research at the University of Turku.
On this basis, we offer practical solutions for consciously making futures. Foresight can be seen as the most effective way to prepare for uncertainty, identify opportunities and create desirable futures.
What do we mean when we talk about futures knowledge distillery?
For us, "distilling" the future is a process in which, in collaboration with various experts, we produce information about possible futures using foresight methods. For us, distilling futures knowledge is a goal-oriented approach of working creating new knowledge and value for our customers. It is based on scientific knowledge while at the same time being pragmatic. The two pillars of our distillery are analytics and functionality.
The extraction of the essential meaning or most important aspects of something (Oxford Dictionary of English)
We serve our customers:
through acquiring, analysing and building an understanding of future knowledge and information
through the development of foresight skills
through the development of continuous foresight activities that support organisation's operations and strategy
And by building an organisational foresight culture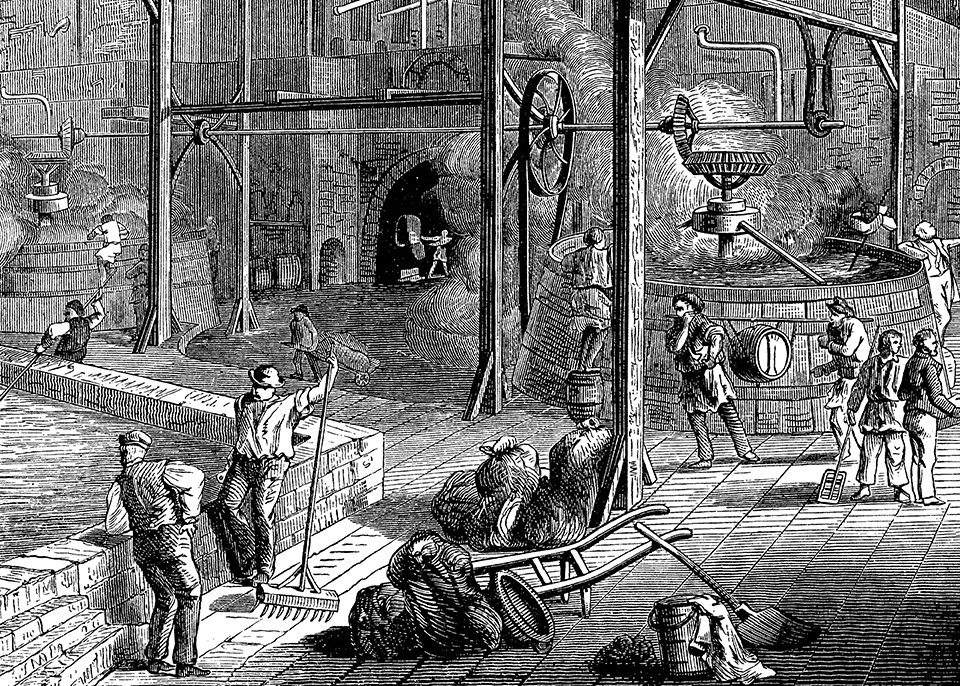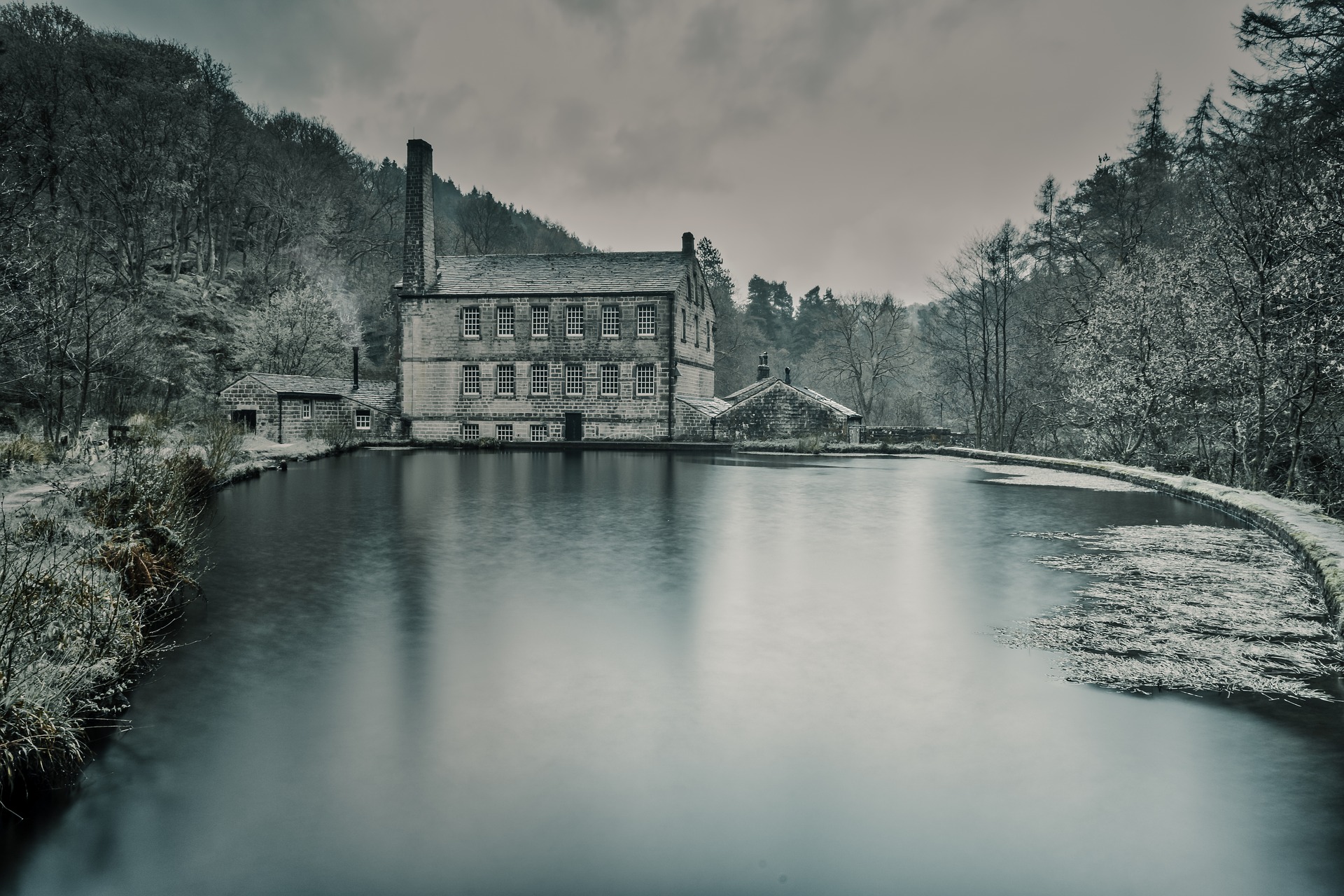 The future cannot be outsourced,
it has to be internalised.
Our service is practical, professional and based on scientific research.
At the Futures Knowledge Distillery, we will work with you on possible futures and help create value within them.
Our solutions are based on customer needs.
Our cooperation with our customers are based on going through basic assumptions (step 1)
or developing foresight skills (step 2) all the way to building an organization's foresight culture (step 3).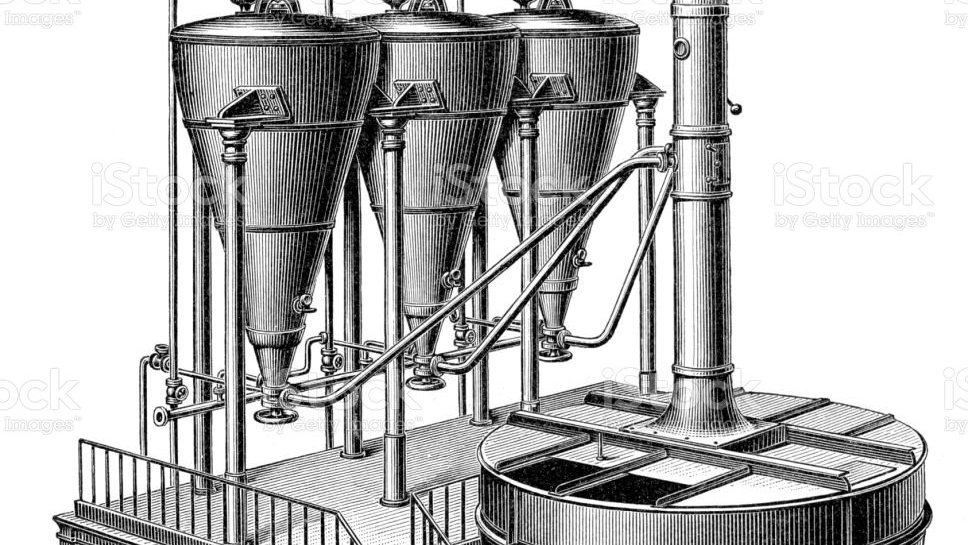 Studies show that the growth rate and profitability of future-oriented companies are significantly better than those of comparable companies. (Rohrbeck & Kum)
All organisations can benefit from foresight. We build a customer-specific foresight entity, taking into account the customer's operating environment, goals and foresight capabilities.
The Futures Distillery and the University of Turku actively work toward sustainable futures. Because unlimited resource-intensive growth is not possible in a limited world, it matters what kind of growth is worth pursuing.
The Finland Futures Research Centre has worked for 30 years to develop the foresight with a number of different organisations.
Each assignment is unique and focuses on each of the client's key foresight needs.
Below are our latest partners.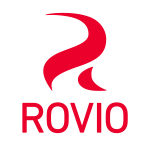 "You have to set aside time to think about the future. Such is the current nature of R&D. What is more important than securing future resilience?"
Antti Viitanen
SVP Games Strategy /
Interim Head of Studio at Rovio
"The automotive industry is undergoing a historic transformation. The successes in the industry are those who are best placed to assess the future and adapt their strategies to future developments."
Jaana Hänninen
Director, Sustainability & Environment
at Valmet Automotive
"All businesses must monitor the phenomena of the time and prepare for changes in the operating environment. It is only by through Foresight that that is possible."
Olli Aakula
CEO
LähiTapiola Varsinais-Suomi
Get in contact!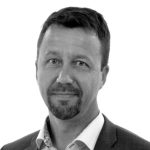 Keijo Koskinen
Development Manager
Finland Futures Research Centre
keijo.koskinen(a)utu.fi
+358 44 594 1659
Taina Eriksson
Research Director
Centre for Collaborative Research (CCR)
taina.eriksson(a)utu.fi
+358 40 728 6196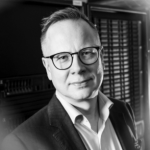 Toni Ahlqvist
Professor
Finland Futures Research Centre
toni.ahlqvist(a)utu.fi
+358 40 573 7398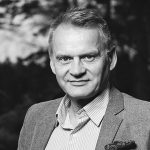 Markku Wilenius
Professor
Finland Futures Research Centre
markku.wilenius(a)utu.fi
+358 50 592 9121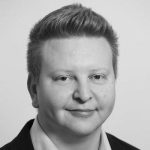 Tero Villman
Development Manager
Finland Futures Research Centre
tero.villman(a)utu.fi